"This Chicago nonprofit, linked to the Era dance crew, works to spread a local Black subculture that can knit together youth communities." - Jacob Arnold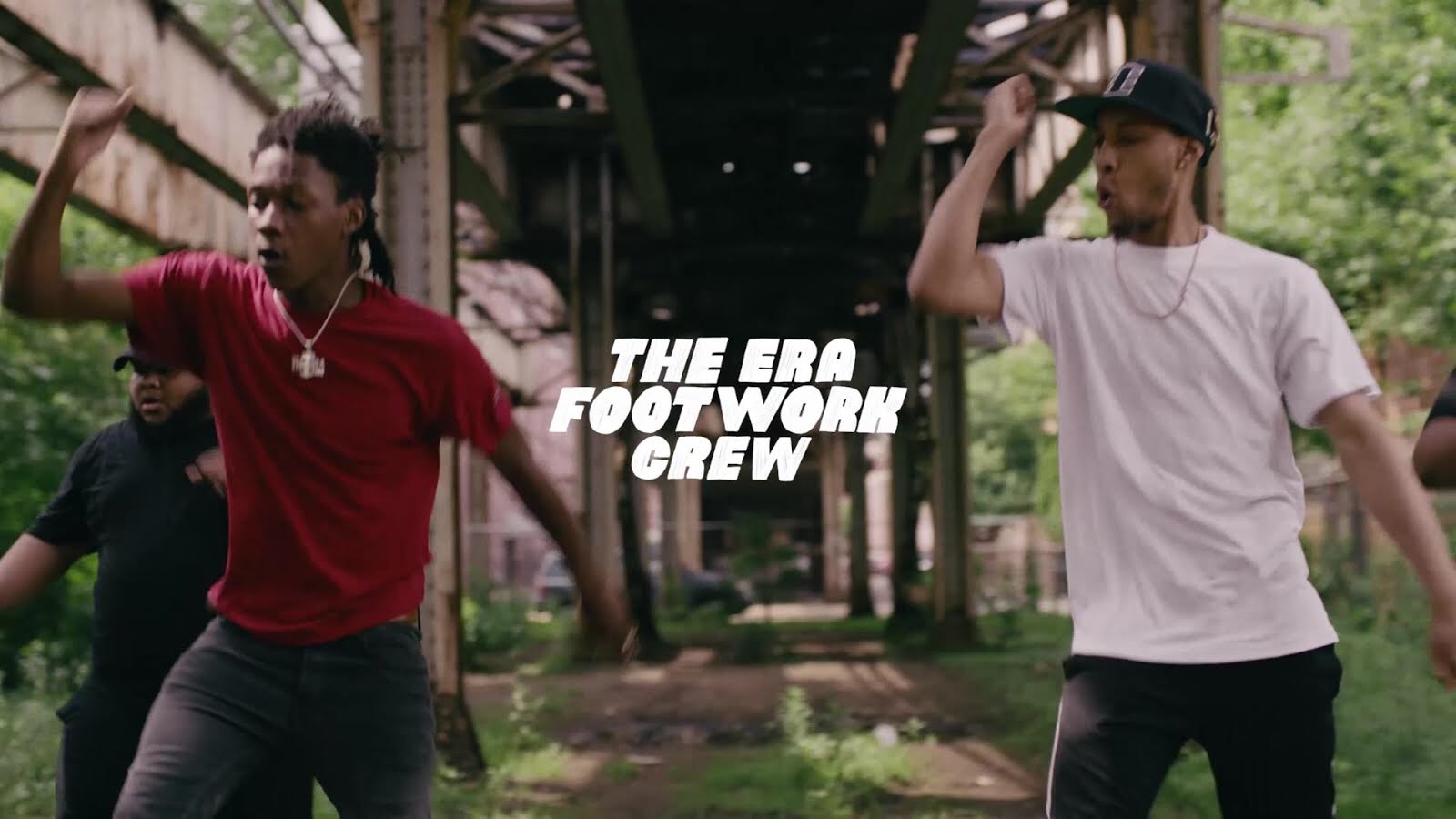 The Era Footwork Crew of Chicago break it down to native Chance The Rapper's hit "GRoCERIES"
Read the full announcement and find out the details on the other grantees and what NEFA intels.
"Now in its third decade, National Dance Project is widely recognized as one of the country's major sources of funding and field building for dance, supporting both the creation and touring of new works. A panel of national dance artists, presenters, and arts administrators selected these projects out of 170 competitive applications." - Ann Wick (NEFA)
Read an in depth article on black cinema in Chicago via Complex
"Footworking was big back then. Save the Last Dance let me know you can be masculine and dance," Calhoun says. "It also lets you know that you can be from the hood and still be a smart dude. You may have friends that are in the streets, but you could be an educated man in the hood and dance. It's, like, one of those roles that you don't see Black men being highlighted in that light." - Chief Manny
" What makes the Era different is that it's a foursome of footworkers creating movement art together. The troupe also collaborates with musicians and poets to craft soundtracks for their dances.
The artistry of this group is very high," Mr. White said.
There's real pleasure in hearing verses, not just looped hooks or catchphrases, on top of killer footwork beats.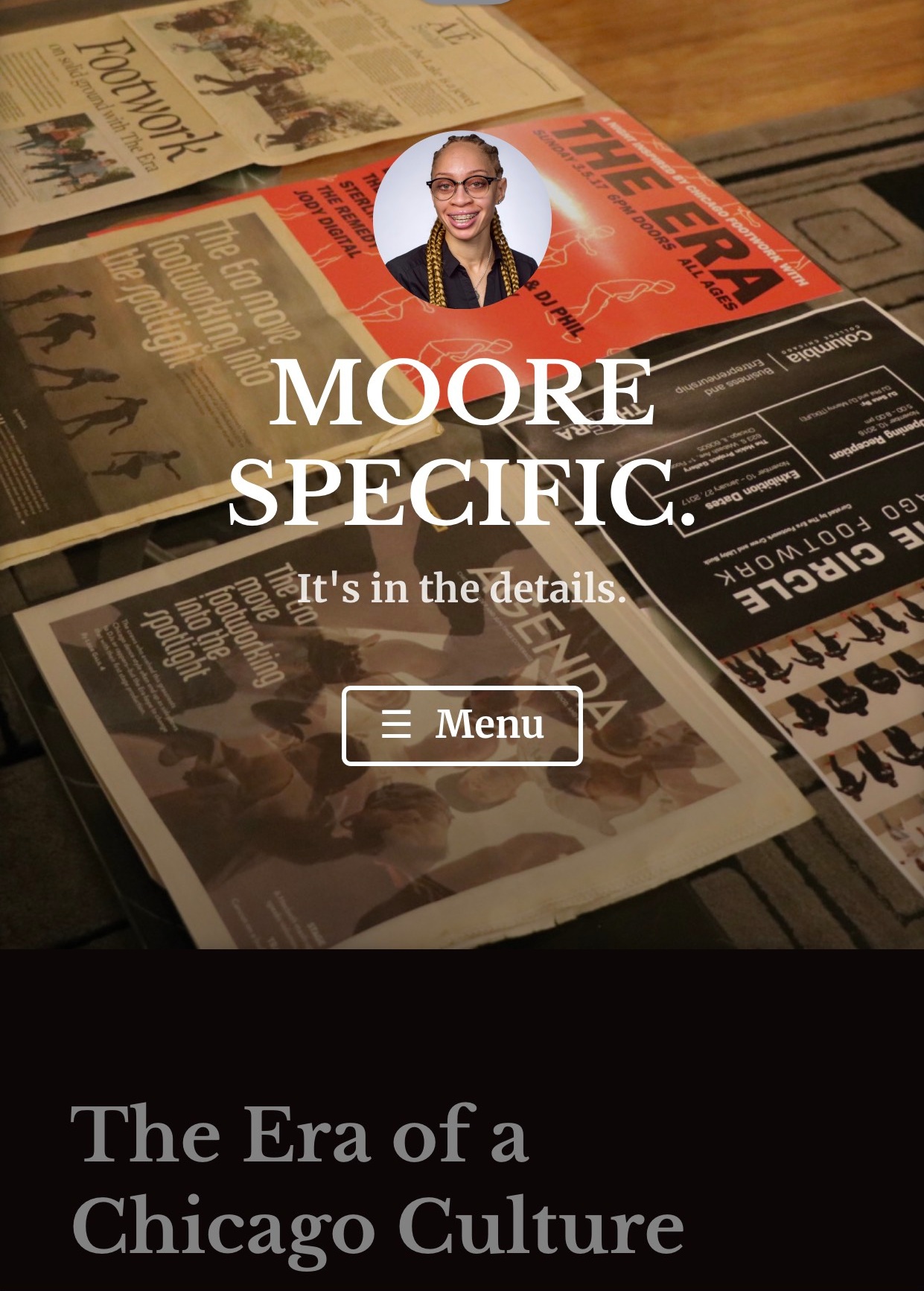 Read an exlcusive interview on one of our core members of the crew, Steelo.
"Sterling `Steelo' Lofton of The Era Footwork Crew has used the culture of footwork to help change lives. Steelo started dancing in 2006. In 2009, while attending Bowen High School, Steelo decided to focus strictly on the footwork culture. In 2014 Steelo co-founded The Era Footwork Crew has made appearances across the world and impacted the city locally." - Cle Moore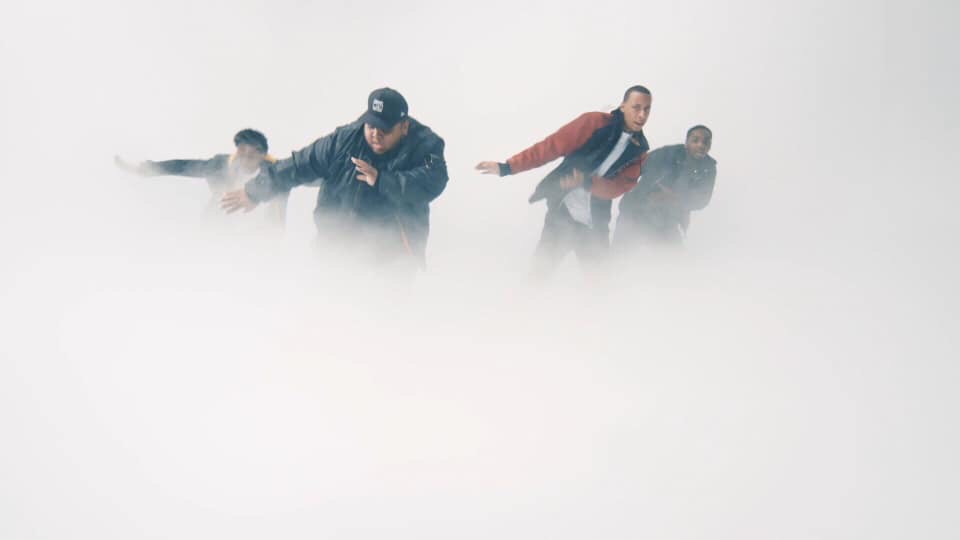 "We often think about phenomena like the cycle of white flight, urban decay, and gentrification as a kind of force of nature, when in fact these patterns are largely socially engineered. This song is about the rapacious greed and racism of landlords, developers, and city planners. The video, directed by JON MORRIS and BRANAN EDGENS, features the legendary Era Footwork Crew from Chicago, kings of finding and making beauty and urgency in urban spaces."
— REGGIE DEBRIS
"The Era Footwork Crew is one of the city's most well-known dance crews. The group has toured the world, collaborated with Chance the Rapper and are using their unique art form to help youth in Chicago find a creative outlet. They recently became involved with a new nonprofit called Open the Circle that will provide resources for creative projects within Chicago's underserved communities, like footwork workshops." - Chantel.S (Mic.com)
STAY IN TUNE WITH THE LATEST SHOWS, RELEASES & NEWS