" What makes the Era different is that it's a foursome of footworkers creating movement art together. The troupe also collaborates with musicians and poets to craft soundtracks for their dances.
The artistry of this group is very high," Mr. White said.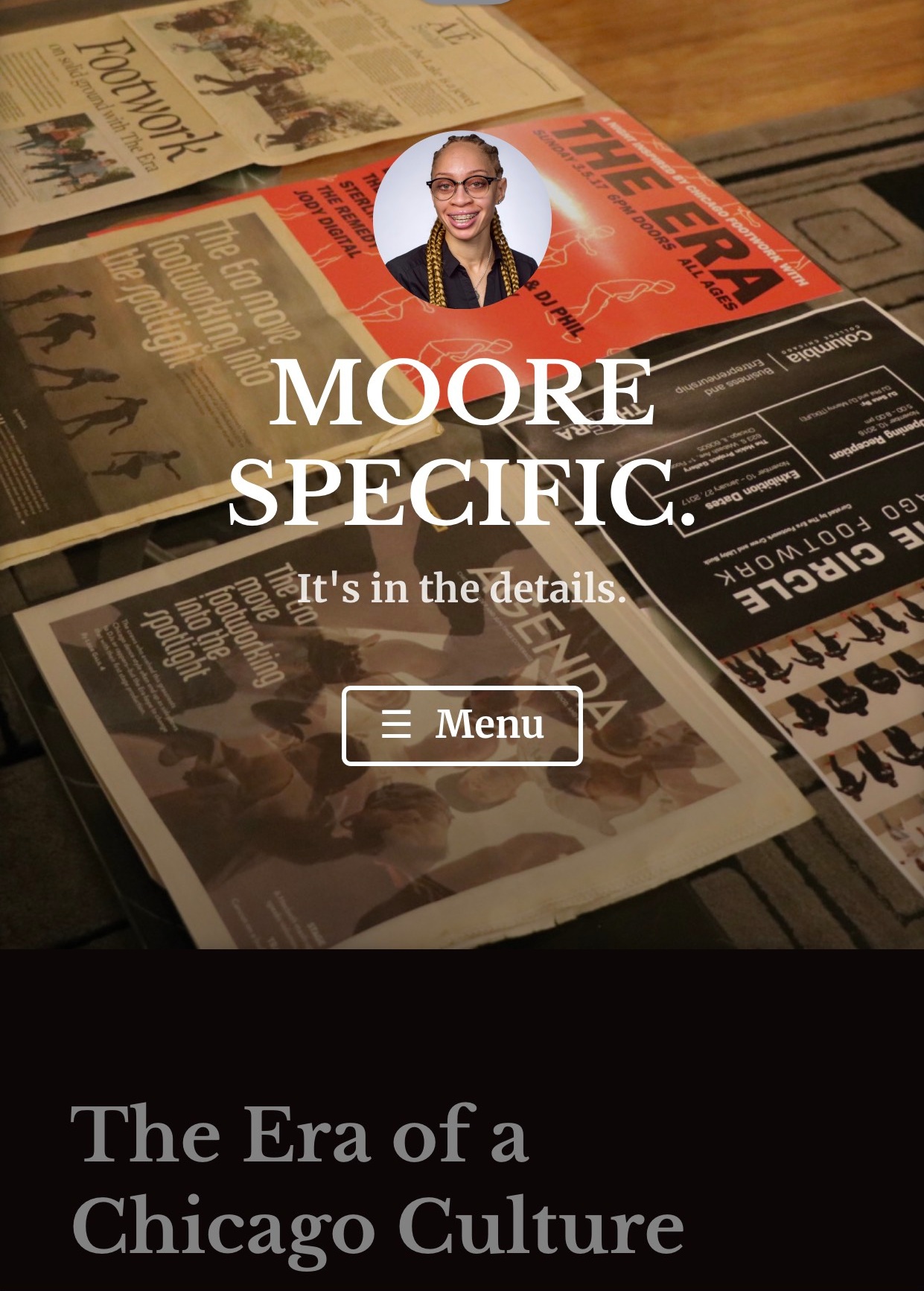 Read an exlcusive interview on one of our core members of the crew, Steelo.
"Sterling `Steelo' Lofton of The Era Footwork Crew has used the culture of footwork to help change lives. Steelo started dancing in 2006. In 2009, while attending Bowen High School, Steelo decided to focus strictly on the footwork culture. In 2014 Steelo co-founded The Era Footwork Crew has made appearances across the world and impacted the city locally." - Cle Moore
There's real pleasure in hearing verses, not just looped hooks or catchphrases, on top of killer footwork beats.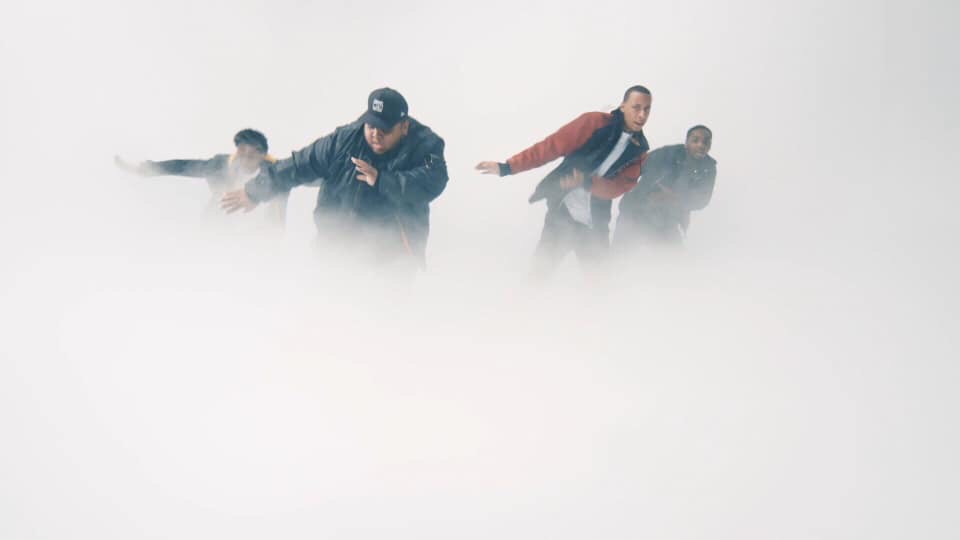 "We often think about phenomena like the cycle of white flight, urban decay, and gentrification as a kind of force of nature, when in fact these patterns are largely socially engineered. This song is about the rapacious greed and racism of landlords, developers, and city planners. The video, directed by JON MORRIS and BRANAN EDGENS, features the legendary Era Footwork Crew from Chicago, kings of finding and making beauty and urgency in urban spaces."
— REGGIE DEBRIS
"The Era Footwork Crew is one of the city's most well-known dance crews. The group has toured the world, collaborated with Chance the Rapper and are using their unique art form to help youth in Chicago find a creative outlet. They recently became involved with a new nonprofit called Open the Circle that will provide resources for creative projects within Chicago's underserved communities, like footwork workshops." - Chantel.S (Mic.com)
"Episode 4 w/ The Era on Invisible Podcast Radio is finally here! Listen as Timirio & Nino Blanco talk to them about what's next and how does practice, patience and persistance apply into your craft."
" The Era footwork crew are no stranger to art galleries: they've worked with High Concept Labs in Pilsen as part of a 2014 residency and in 2016 curated a photography show at Columbia College's Hokin Gallery. But last Saturday's "Prime Time: F00TW3RK" event at the Museum of Contemporary Art was different. It was their first full-scale museum takeover." - Anna White (Chicago Tribune)
The MCA collaborated with the Era to host a set featuring influential members of the Footwork scene such as RP Boo, Suzi Analogue, DJ Spinn and I Am the Queen. The event highlights a Chicago culture while also recognizing its digital evolution.
In Meet The Era, a documentary by Wills Glasspiegel, we meet a group of talented young people determined to preserve and push footwork culture forward in Chicago and beyond.
STAY IN TUNE WITH THE LATEST SHOWS, RELEASES & NEWS